Urban watches & jewelry
Street Ice
Walk out the streets like there's ice in your veins.
Street Ice is an urban jewelry brand made with an emphasis on luxury timepieces and jewelry that let you shine while keeping it cool. Stand out with dripping confidence wherever you go. Express your genuine creativity with statement-making fashion that never goes out of style.
Our customer care is an integral part of our business. We're all about authenticity and keeping it real. Actively finding ways to keep it as transparent as possible, from the high quality of our products to every transaction you make. Our goal is to provide the finest bling at the best deals, allowing our exquisite catalog to do the talking.
Explore our vision and culture when you shop with us today.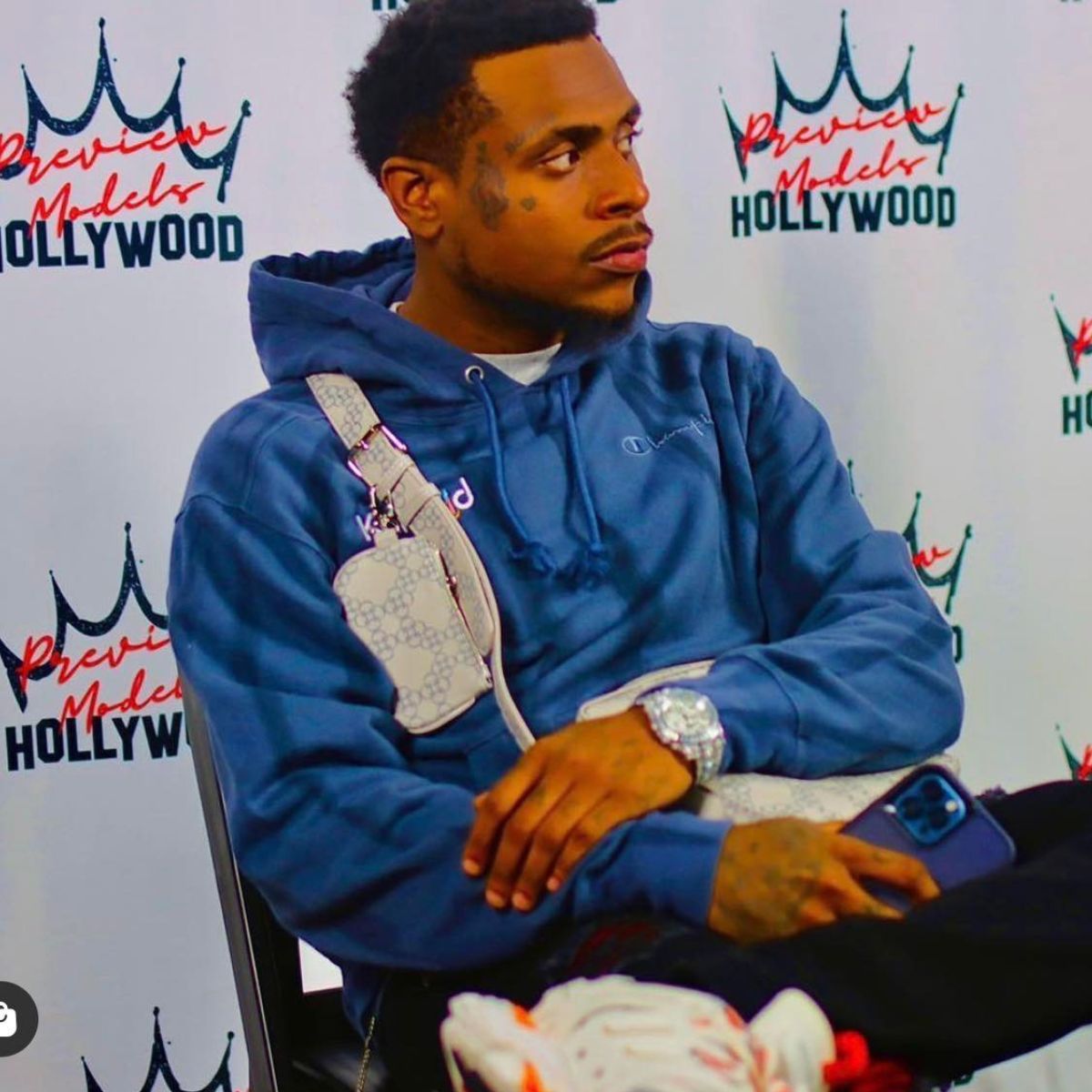 Shop the look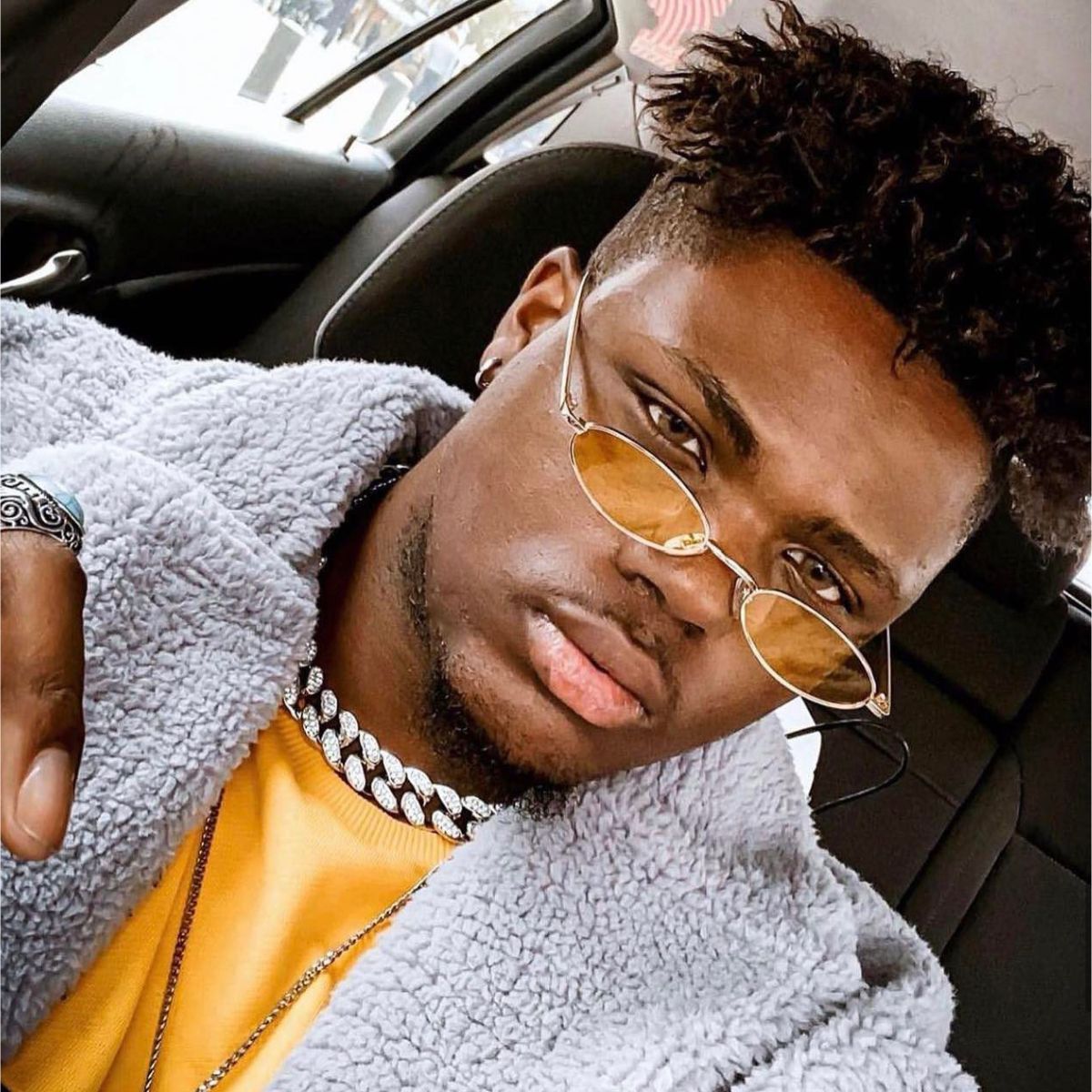 Shop the look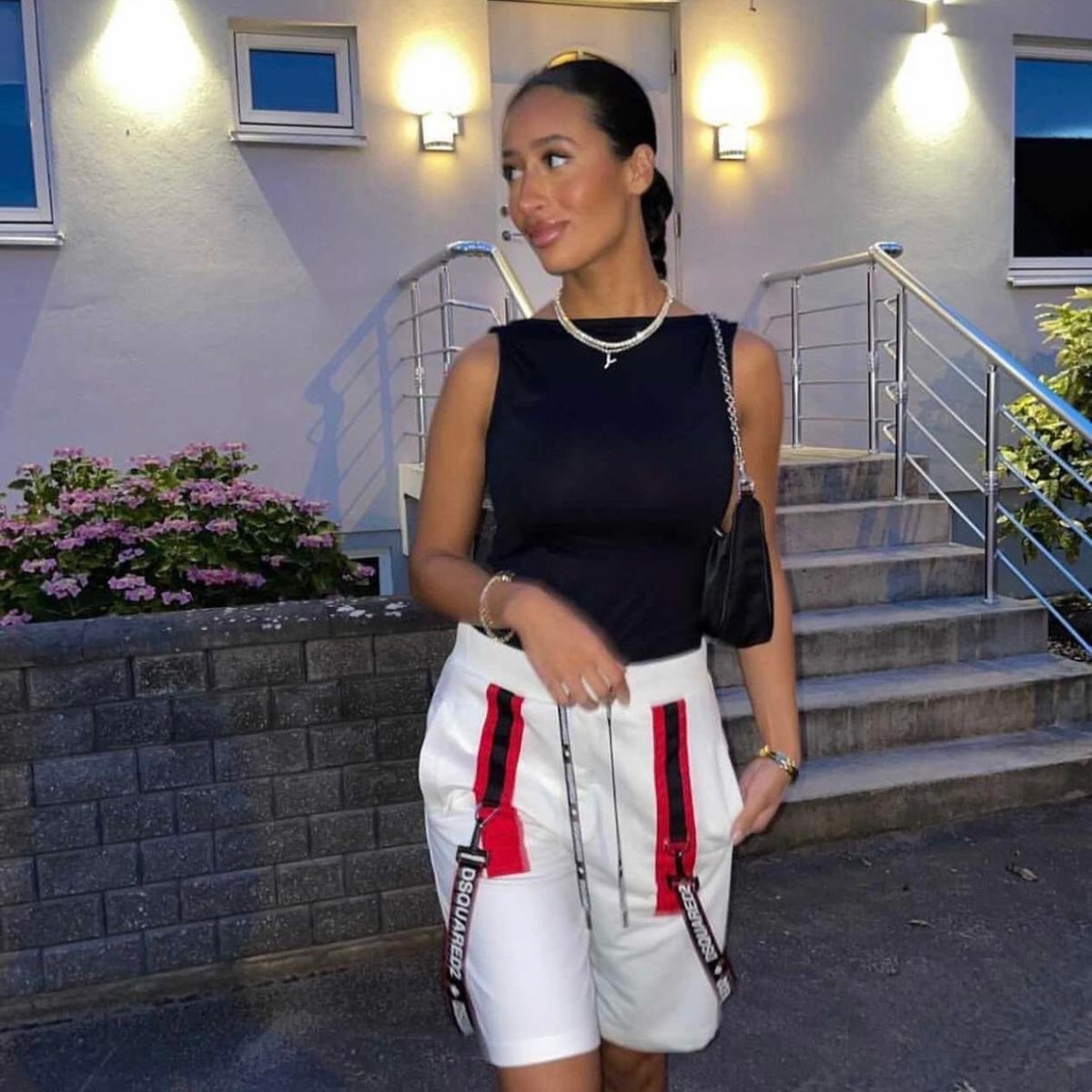 Shop the look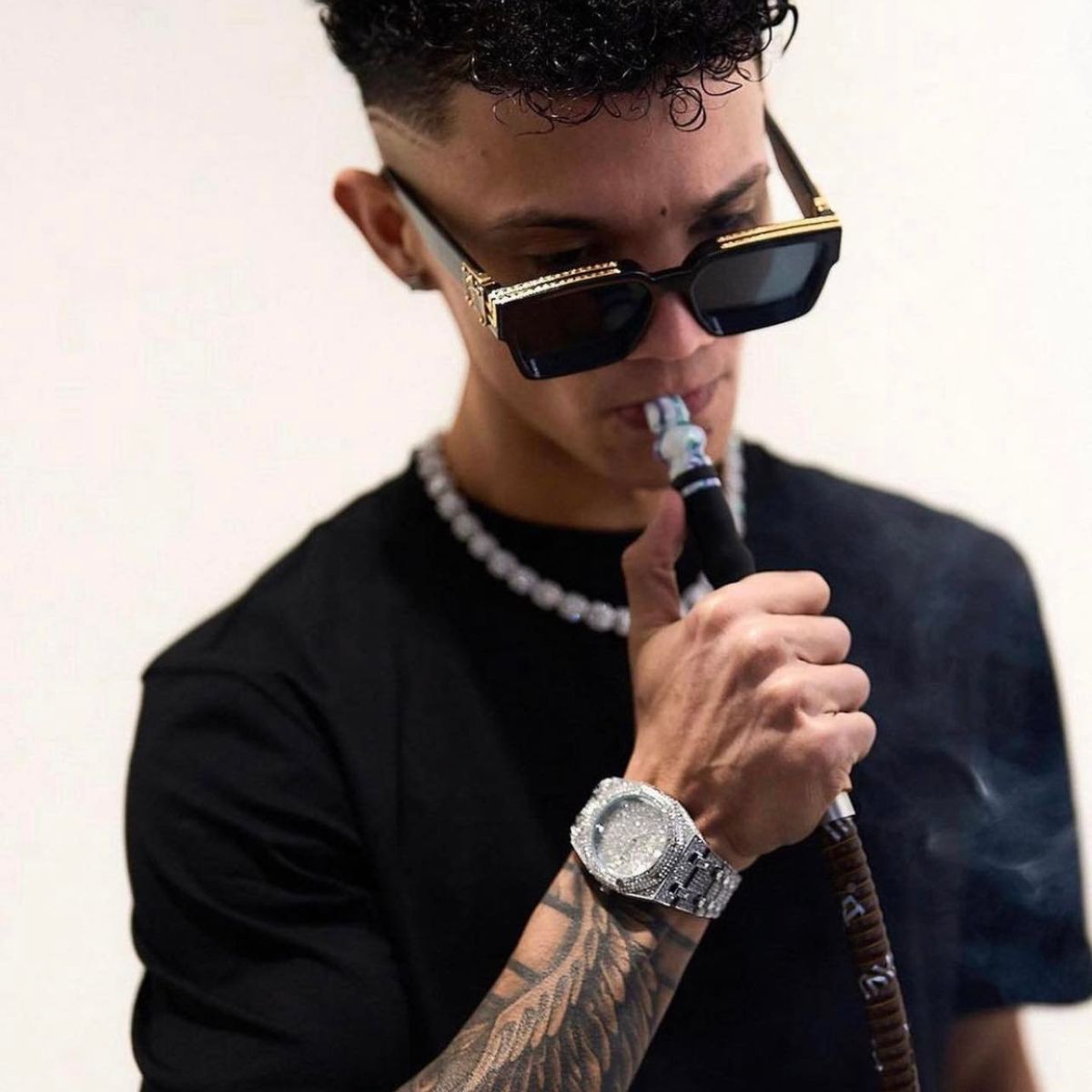 Shop the look
Womens watches
Aurora Collection